PRINTED FRIDGE MAGNETS
BY MAGNETS NEW ZEALAND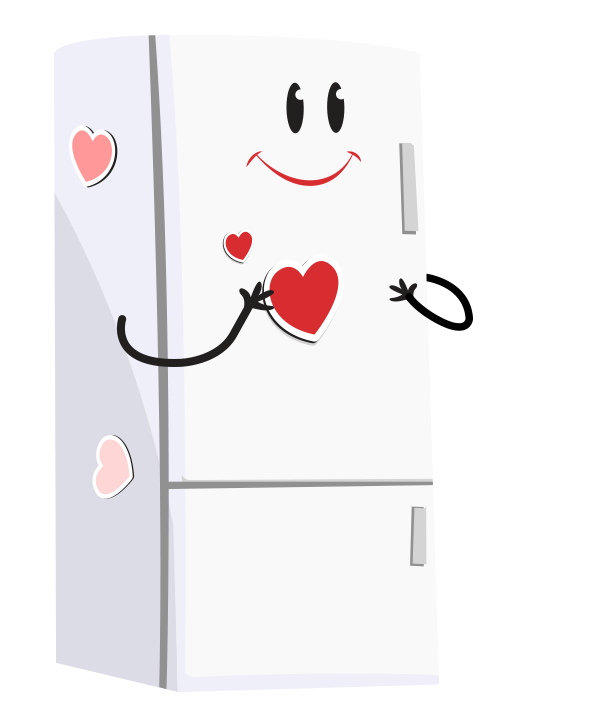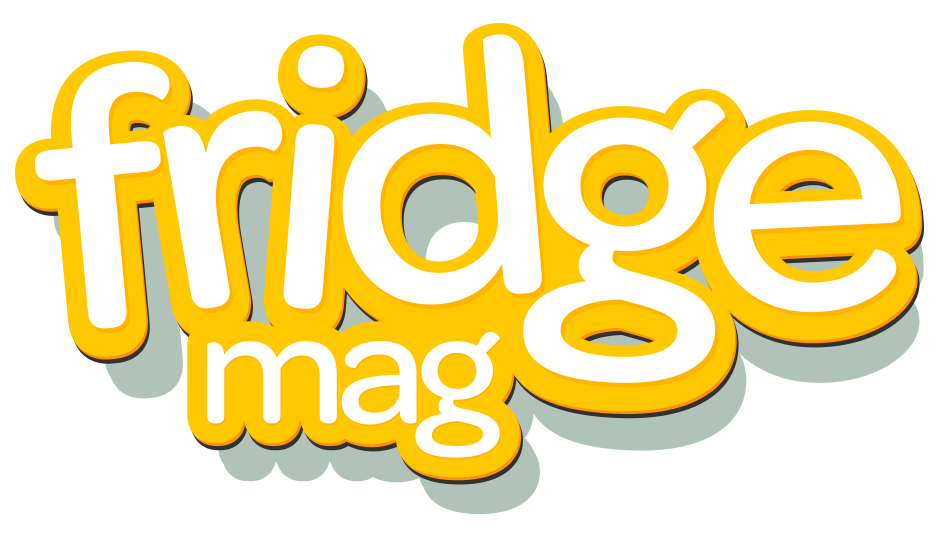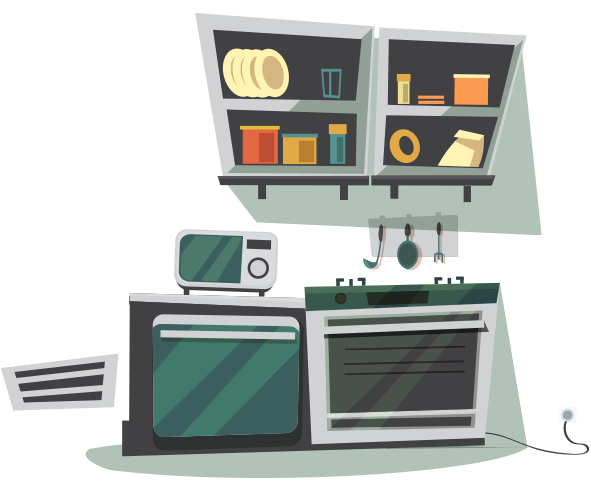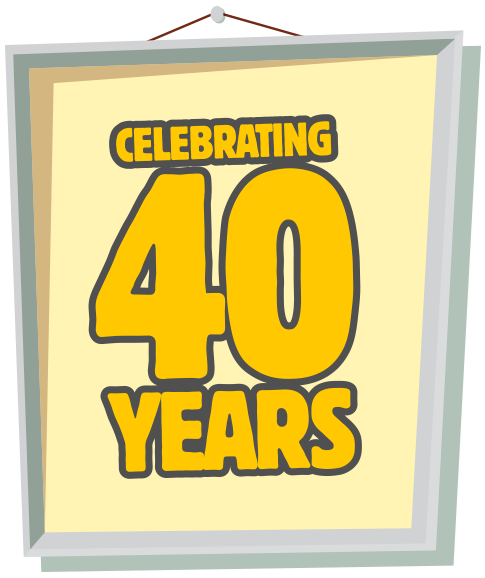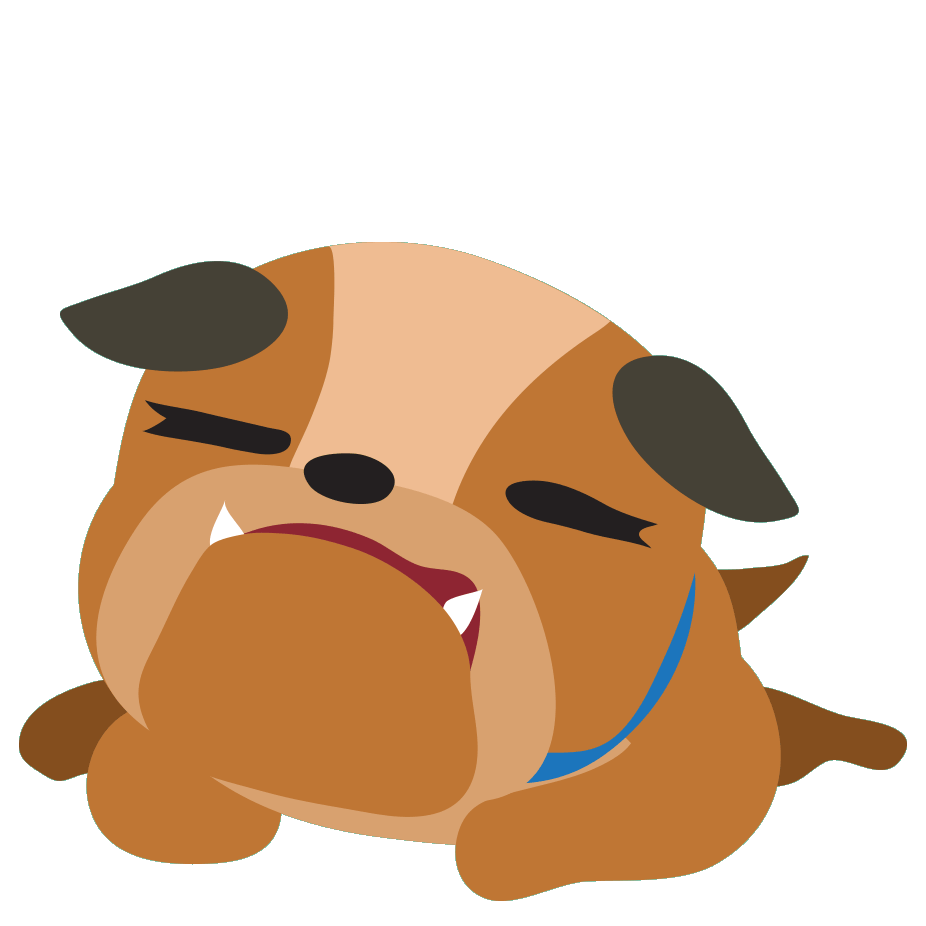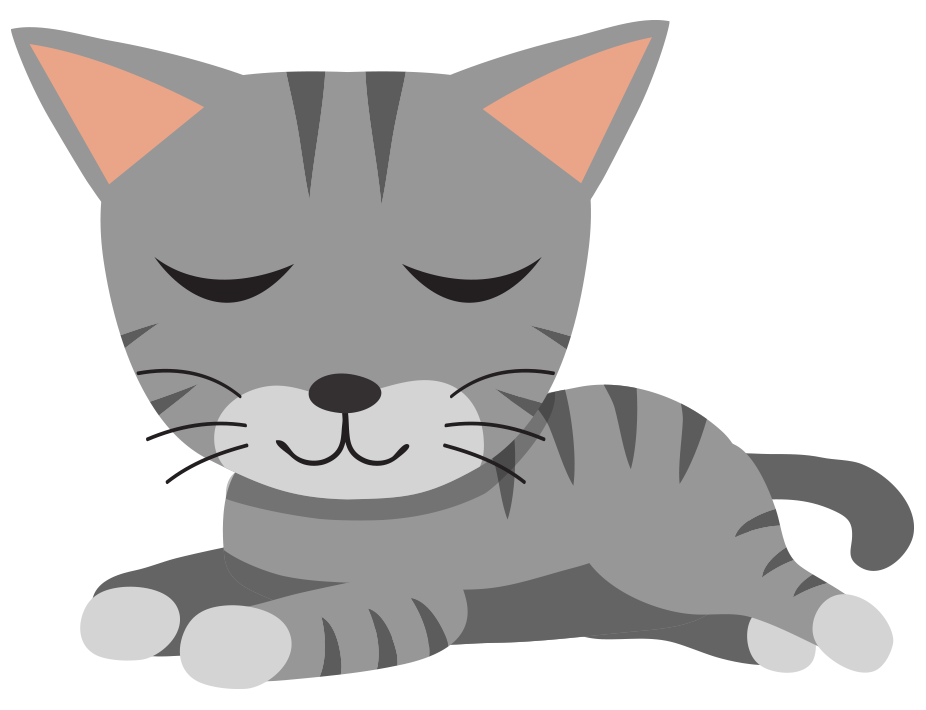 NZ's Largest Fridge Magnet Manufacturer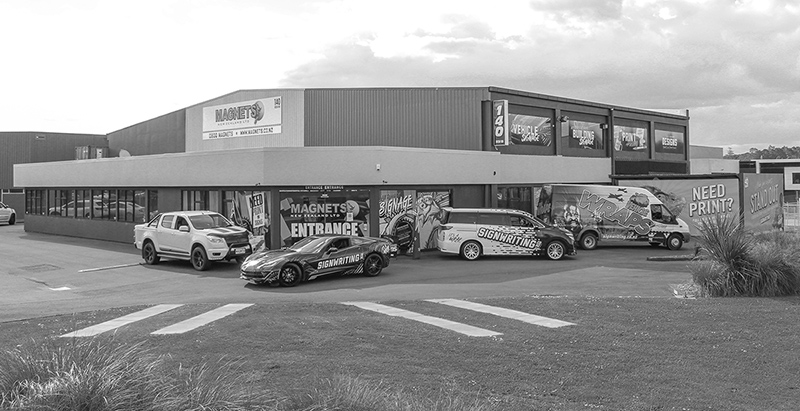 About Magnets New Zealand Ltd
Find out why we're New Zealand's largest fridge magnet manufacturer!
Find out more

Proudly Celebrating 40 Years
Printed Magnetic Marketing, signage and much more.

Check out our full magnetic range here
Magnets New Zealand, Australasia's largest magnetic supplier, Proudly Kiwi owned and operated for over 40 years, in Albany on Auckland's North Shore.
Visit www.magnets.co.nz
Visit signwriting.co.nz for print, signage and more
signwriting.co.nz – A showcase dedicated to our printing and marketing services. Find Signage, Vehicle graphics and more here
Visit signwriting.co.nz